Alaska Lean Six Sigma Yellow Belt Training and Certification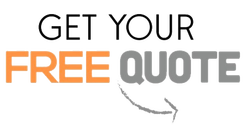 The lean six sigma belt certification system has four main levels of certification. These certifications typically comprise the four colors of the belts. The white belt calls for the most basic level of training. The yellow belt is a little more advanced while the green belt is more proficient than the first two levels. The highest level of achievement that you can get is a black belt. You can always turn to Lean Six Sigma Experts of Alaska regardless of the 6 sigma certification that you need.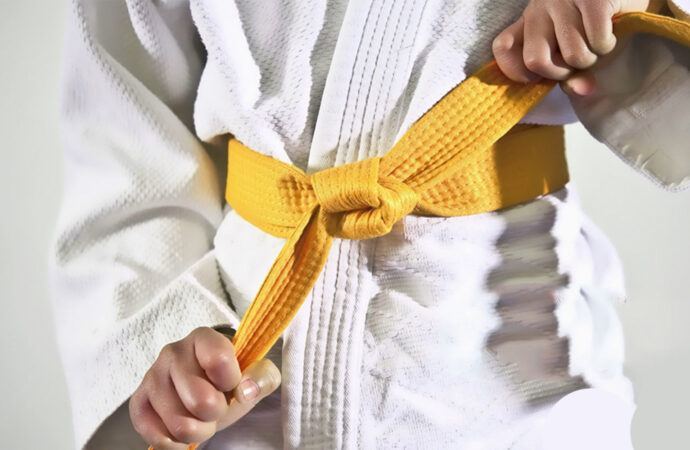 As you choose a lean six sigma training course, you need to understand that you don't necessarily have to start with the white belt level which is the lowest. If you want to eventually be at the black level, you can as well begin with that training straightaway. The primary focus of this article is the lean six sigma yellow belt. It is good to understand the qualifications that you need before enrolling for this yellow belt training. Besides, you need to understand what six sigma yellow belt certification qualifies you for and what it can't help you to achieve.
A professional who is Lean Six Sigma Yellow Belt certified has a deep understanding of the foundational elements of the methodology of Lean Six Sigma.  This professional can either lead limited improvement projects or is a team member of the more complex improvement project that is led by a Certified Black or Green Belt. The professional typically play a part-time role on these projects. A Lean Six Sigma Yellow Belt has a deep knowledge of the elementary elements of the Lean Sigma Methodology together with competence in subject matters that are contained in the phases of DMC (Define, Measure, and Control) as it is defined by the body of knowledge of Lean Six Sigma Yellow Belt. These experts know how to apply, interpret, perform and implement Lean Six Sigma in a limited yet skilled or/and supportive context.
Certification Testing
---
The 2-hour certified lean six sigma yellow belt exam is 60 questions, a closed book, and a proctored examination. Certain forms of the exam may have an extra six non-graded questions. This examination contains true/false and multiple-choice questions from every section from the Lean 6 Sigma Yellow Belt Body of Knowledge. It is administered by over 8000 testing centers that are located in 165 countries all over the world. It is administered via the IASSC on-demand; web-based testing system by hundreds of the IASSC accredited providers.
To attain the professional title of IASSC certification for the Yellow Belt from IASSC (International Association for Six Sigma), the candidate should sit for the certified Lean 6 Sigma Yellow Belt examination and attain a minimum score of 70 percent. Lean Six Sigma Experts of Alaska help you to prepare for the same. To sit for the certified Lean 6 Sigma Yellow Belt examination, you don't need to have any prerequisites. There is a link that you can use to buy a voucher for the Yellow Belt Exam.
Preparation
---
If you would like to sit for this examination, it is recommended to obtain the Lean Six Sigma training through an institution that is qualified. However, it is good to note that this is a recommendation and not a requirement. Enrolling in a corporate program or getting in touch with a Lean Six trainer before sitting for the exam will help you with the preparation. IASSC has informal or non-protected Yellow Belt Evaluation Exams that will help you to find out whether you are ready to take the official proctored certification examination. It is good to prepare well so that you can be sure you are ready for the main exam and pass during the first attempt.
Certification
---
Professionals will receive the IASSC Yellow Belt Certification that is issued by the International Association for Six Sigma Certification after passing the exam. IASSC is an independent 3rd party association within the industry of Lean Six Sigma. It is a great thing for anyone who is looking for this certification.
The IASSC certification is perpetually recognized. According to the IASSC Recertification that was made effective on 1st March 2017, a classification system identifies certifications as 'current' for a 3-years period and defines the regulations for maintaining the status.
As a Certified Yellow Belt, you will be issued a Certificate that is in the form of a PDF. It has a .png file badge and Certification number that is added to the official IASSC certification register and you are given the right of using the IASSC Certification Titles and Marks. You also get a professional designation that you can use on your resume or various public profiles like LinkedIn.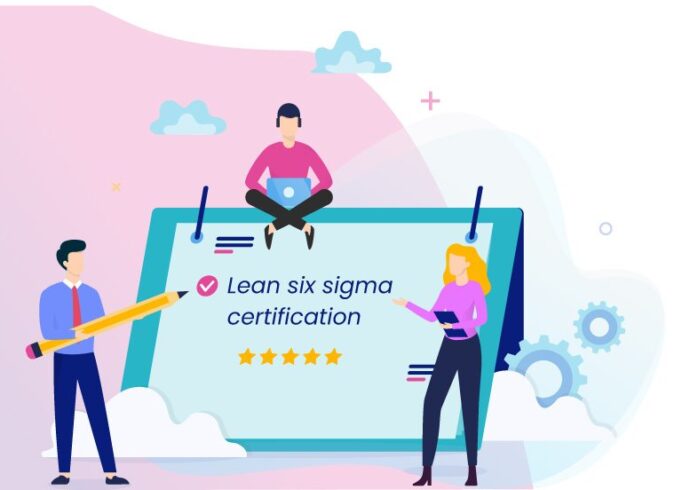 When is Lean Six Sigma Yellow Belt Required?
---
There are several instances when Lean Six Yellow Belt is the right choice. The first instance is when the professional would like to work as a change agent and not a full time. The Yellow Belt Certification allows the candidate to be well-versed with the basics of the Lean 6 Sigma Methodology. It helps them to promote various improvement projects on a part-time basis.
It will also help you to lead projects with occasionally requiring help from the Lean Six Sigma Master Belts, Lean Six Sigma Black Belts, or the Lean Six Sigma Green Belts. The Yellow Belt Certification allows the professional to carry out small independent projects or work as a member of a team.
It will also help you to understand the important elements of certain phases of the DMAIC (Define-Measure-Analyze-Improve-Control) cycle. The Yellow Belt Certification teaches you about the DMAIC cycle while putting emphasis on the phases of Define-Measure-Control. The Analyze and Improve phases cover highly technical content that is not part of the Yellow Belt Lean Six Sigma curriculum. Therefore, the courses leave out this section during the training.
The last thing is when you want to increase your possibility of getting employed with the Lean 6 Sigma Certification. So many employers in Alaska value Lean Six Training. It teaches you to create more value using fewer resources while emphasizing quality. The knowledge will benefit your customers, employers, and the industry at large. Lean Six Sigma Experts of Alaska offers the best Lean Six Sigma Consulting in Alaska. The six sigma yellow belt certification and training are among the top services that we offer.
There are so many areas or regions where we offer these services with most of them being cities.
However, if you need any of these services, you need to contact us. The list below comprises the areas where we offer these services.